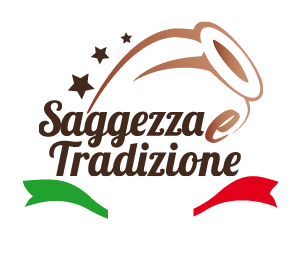 Italy , unique for its ability to offer products of gastronomic excellence , collects recognitions and awards around the world . Of primary importance is the location; the Italian peninsula inserted in the center of the Mediterranean , its climate is very favorable to crops and gastronomic products .
The same producers , always do their work a real passion , passing on culture and traditions from generation to generation . This situation favors the use of raw materials of excellent quality in respect of regional traditions ; controls the entire production chain and production delicatessen niche and of the highest quality.
The continuous research , the constant dedication of the producers and the careful selection of the various products typical of individual regions of Italy to represent our company, " Wisdom and Tradition " the foundation on which to rest our mission.
Mission , then , based on authenticity and typicality . This is why our company offers customers a sensory journey , a unique dining experience and a chance to savor the territory through a careful selection of products .